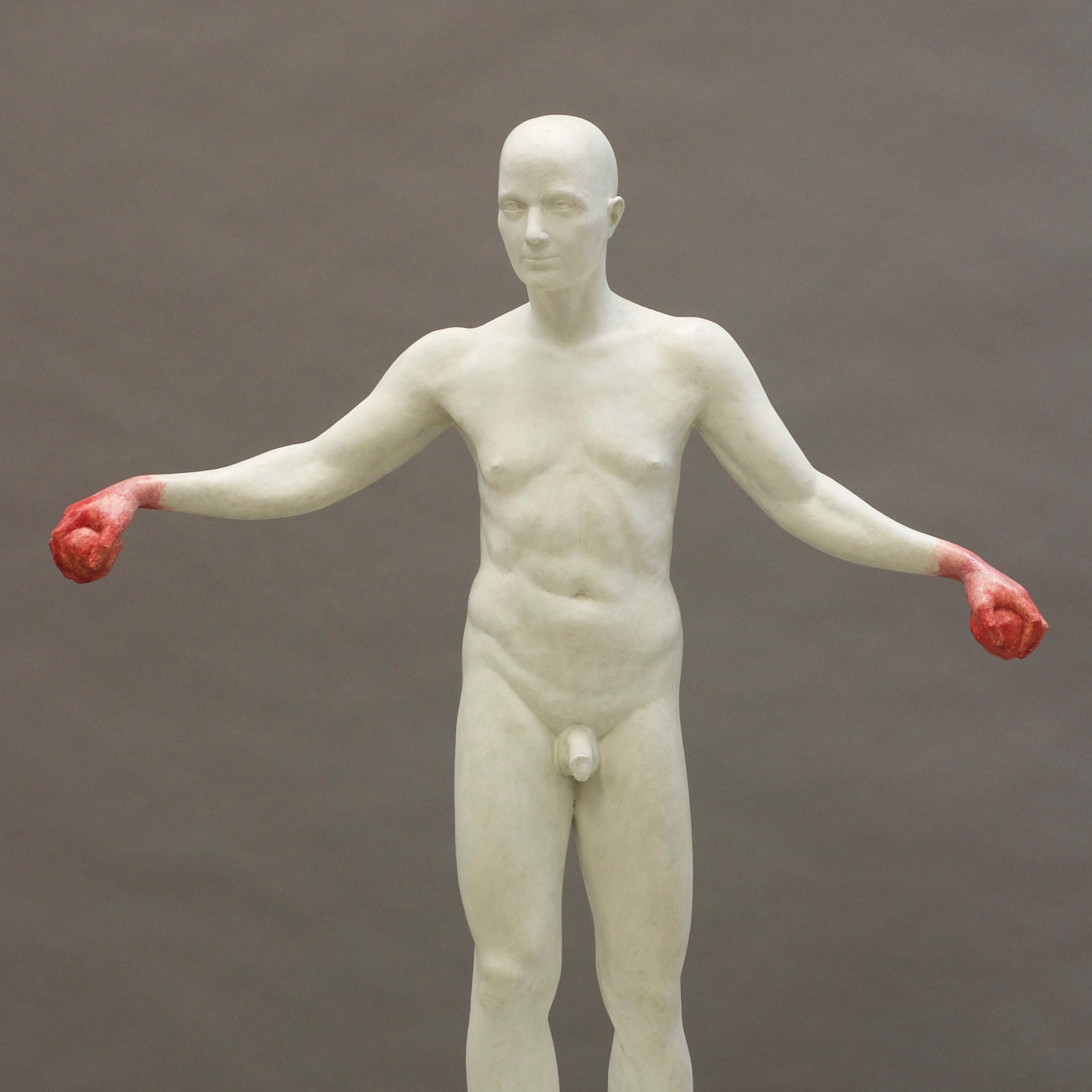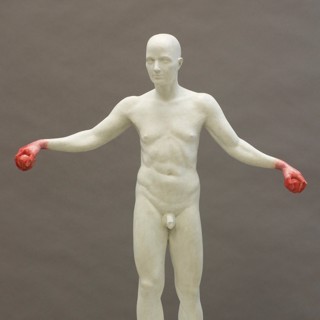 Louis Marinaro
Biography
Louis Marinaro has an M.F.A. from Yale University and a B.F.A. from the Philadelphia College of Art. He is the recipient of numerous grants and awards, including a National Endowment for the Arts, Michigan Council for the Arts Grant, a Tiffany Foundation Grant and a variety of research grants from the University of Michigan and the University of Pittsburgh. As a sculptor Louis Marinaro maintains an active exhibition schedule both nationally and internationally. His work is in numerous private and public collections. He is also the author of several large-scale public commissions. In addition, his work has been the subject in both regional and national publications.
When discussing his Sculpture, he explains, "….it is content driven. I intend for my work to function on many levels both visually and contextually. My work is an interwoven metaphor between what I see, imagine and know. I intend to tell the viewer about particular things that I hope they can imagine in a new way. I try to offer a perception of the world in which we live that embodies the complexity of life experiences."
Louis Marinaro is an emeritus professor at the University of Michigan, The Stamps School of Art & Design. He was hired in 1981 as a visiting artist and granted a full-time position in 1982. From 2002 to 2005 he was the Director of International Programs at the School of Art & Design. In 2000 he served as Interim Associate Dean of Graduate Studies here at the School of Art & Design. Concurrently with his position at the University of Michigan he was a visiting lecturer at the New York Academy of Art in New York City from 1991 through 2001. Prior to his appointment at the University of Michigan he was an Assistant Professor at the University of Pittsburgh. In 1988 he was awarded the Amoco Distinguished Teaching Award and in 1989 he was awarded the Teaching Excellence Award.
He currently lives in New Orleans where he continues his studio work. In addition, he is a co-director with Margaret Davis in a new venture, IBIS Contemporary Art Gallery, located in the arts district of New Orleans.
Read More