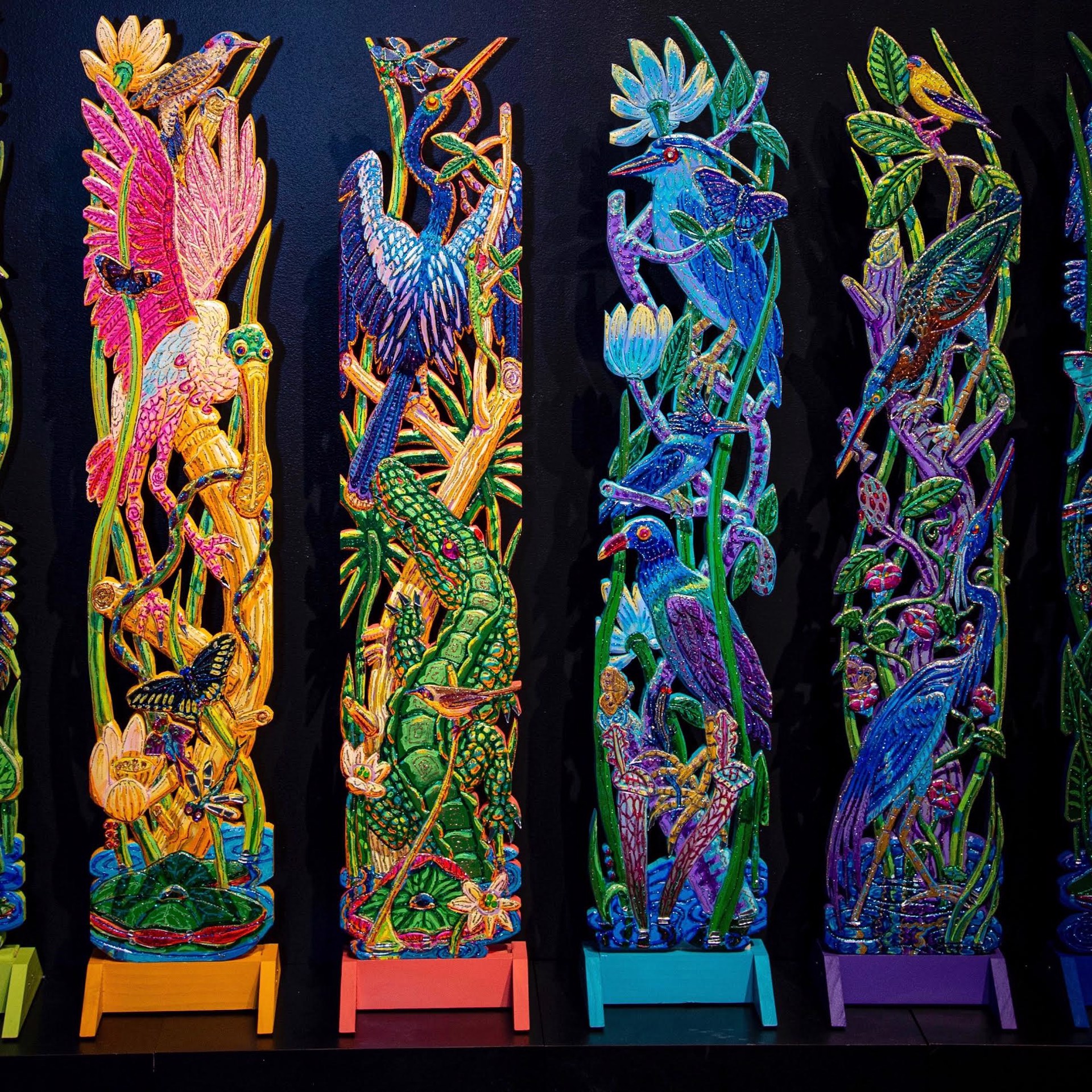 Messersmith has been a recipient of many fellowships, including from Ford Foundation,
National Endowment for the Arts, and Southern Arts Federation. In 2001, he obtained the
Grand Prix of XXXIII Festival International de la Peinture, in Cagnes-sur-Mer, France, and
Joan Mitchell Foundation Painting Award five years later.
Messersmith's art is acquired by such public collections as Florida State University's
Museum of Fine Art, the Grace Museum, Abilene, Texas, Jacksonville Museum of Modern
Art, The Nature Conservancy Florida Chapter, The Ogden Museum of Southern Art, New
Orleans, and Tyler Museum of Art.
Mark Messersmith was born in 1955 in Kansas City, Missouri, United States. He received a
Bachelor of Fine Arts in painting from Fontbonne University in 1977. It was followed by a
Master of Fine Arts degree from Indiana University, Bloomington three years later.
Currently, the artist lives and works in Tallahassee, Florida. He recently, retired from Florida
State University where he was a Professor of Painting and Drawing
Read More