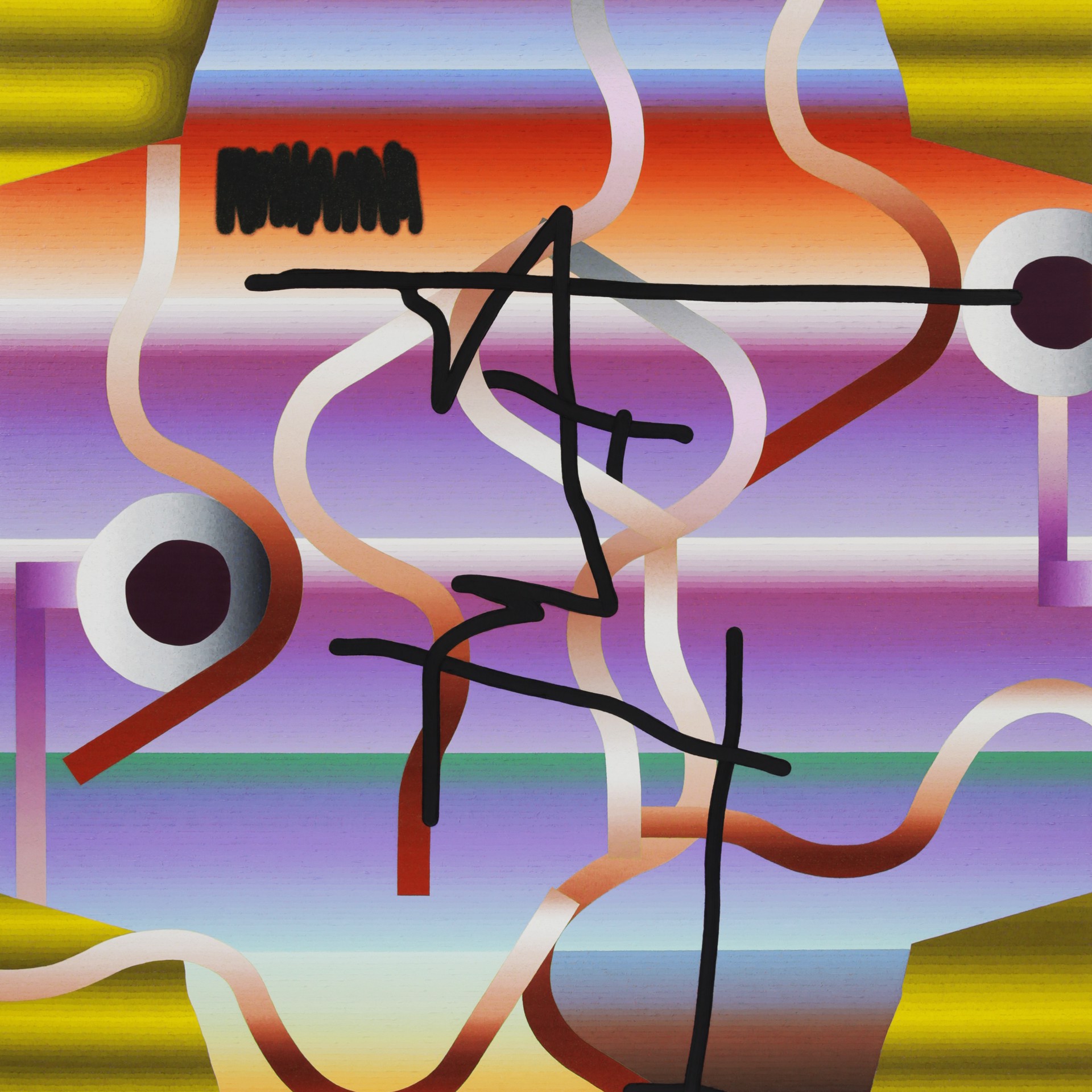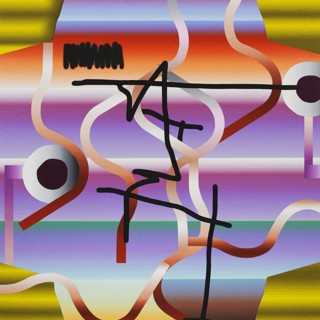 BIO
Dustin London's work has been exhibited at venues including NURTUREart in Brooklyn, Heskin Contemporary in New York City, Emily Davis Gallery at the University of Akron, the Untitled Art Fair in Miami Beach, Manifest Gallery in Cincinnati, Holding House in Detroit, and TSA Gallery in Brooklyn. He has been an artist-in-residence at Yaddo, Millay Colony, Willapa Bay AiR, Jentel, Vermont Studio Center, and the Kimmel Harding Nelson Center for the Arts. London is a recipient of the New York Foundation for the Arts Fellowship and his work has been featured in New American Paintings, Fresh Paint Magazine, Two Coats of Paint, Paint Pulse Magazine, and The New York Times. He received a BFA from Michigan State University and an MFA from the University of Pennsylvania. He currently lives and works in Ann Arbor, MI and is an Associate Professor in the School of Art & Design at Eastern Michigan University.

ARTIST STATEMENT:
I think of pictorial space as something malleable, something that is shifting and subversive. In my drawings and paintings I am looking for a finely calibrated balance of idiosyncratic elements that creates a new, oftentimes paradoxical, spatial proposition. Space is not the stage for an event; it is the event itself.
These paintings begin as self-generative digital drawings. Working in front of a monitor for long periods of time induces a disembodied state; a total immersion where a sense of the tangible world is lost in a digital space that is weightless, without surface, consisting only of light. As visual relationships develop on the screen, they suggest possibilities for translation into the tactile reality of paint. The trackpad becomes a proxy for exploring imagined terrains. The painting process is then one of testing, trying to find a specific, though sometimes antagonistic, marriage between insistent surfaces and indefinable depths.
Portions of the paintings are made through a cumulative process similar to that of a dot matrix printer. Small, individual strokes or bands are painted in a regulated and mechanical fashion that forms gradients through minute striations of individual colors. These gradients become conveyor belts, moving planes of space with color. Multiple underlayers of contrasting color amplify and complicate chromatic relationships on the surface, and create an internal luminosity reminiscent of the screen, as painting chases the digital aura of the original image.
Read More